---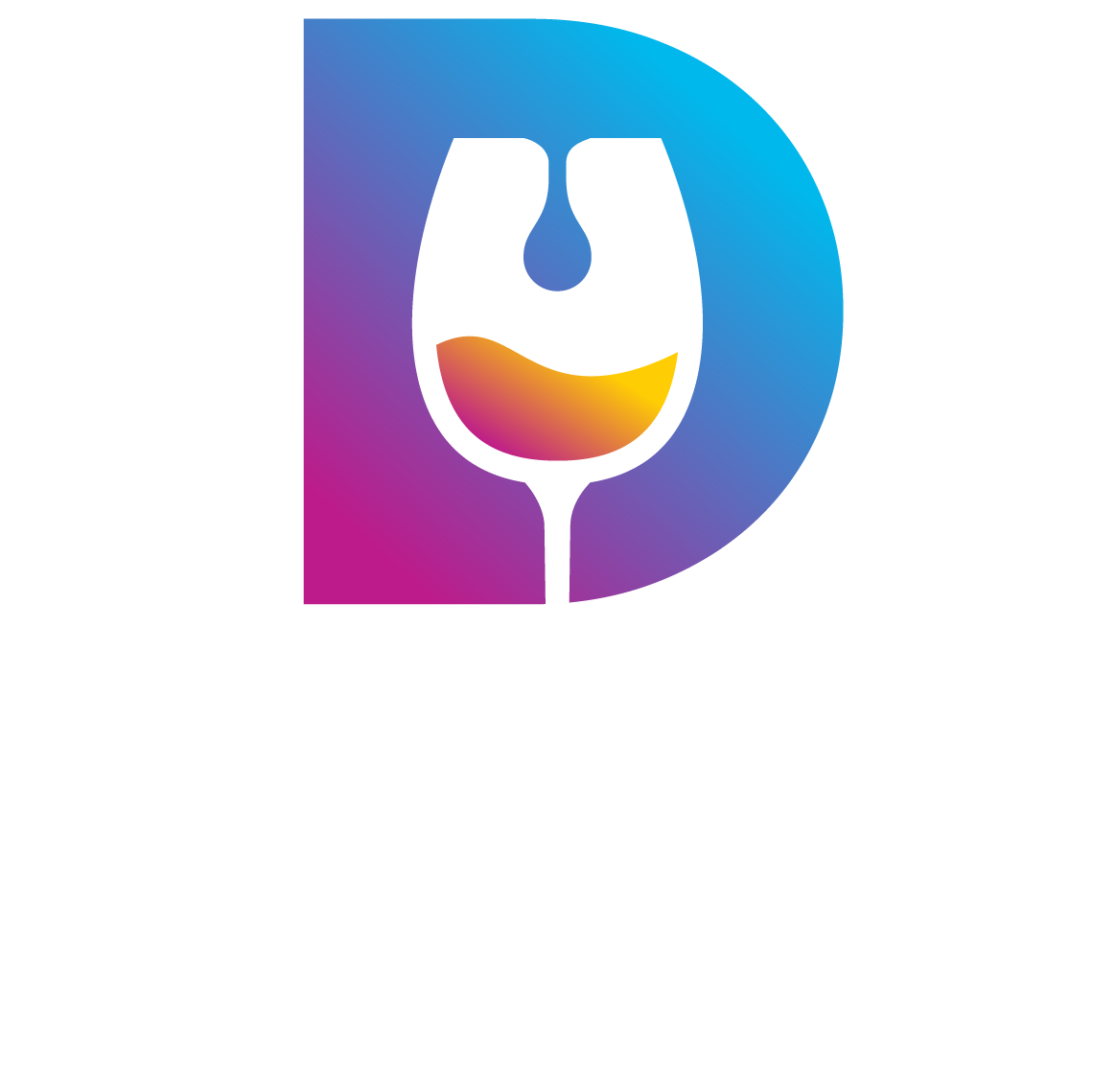 ---
Quality food from Styria
Drop it, your partner for sauces, dressings and oils!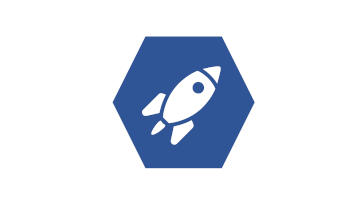 Mission
Drop-it GmbH is your reliable partner for consultation, development and packaging of high-quality food. As an international company, we offer you customized solutions for our high-quality food straight from one of the most beautiful regions in Europe – Styria, which is known as the green heart of Austria far beyond its borders. Together with our customers and partners, we bring regional food and innovative products directly to the people, whether around the corner or to the other end of the world.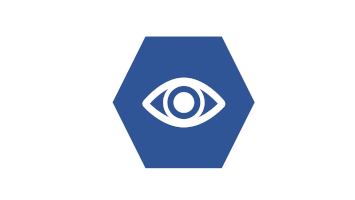 Vision
We see ourselves as a long-term partner for your company and work together with you on customized products for your target group. We use our core competencies of innovation, packaging technology and production to expand your business with high-quality and attractively priced products like sauces, spices, dressings and oils. Highest quality of products and reliability are a basic requirement for us.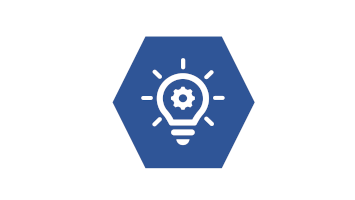 Strategy
Thanks to our many years of experience and know-how we transform your ideas into innovative concepts and high-selling products. From the product requirements to innovative packaging solutions, product designs and supply chain management, our product development is based on your specifications. You benefit from our strong network of partners, high quality standards and our strong innovative strength in every project phase.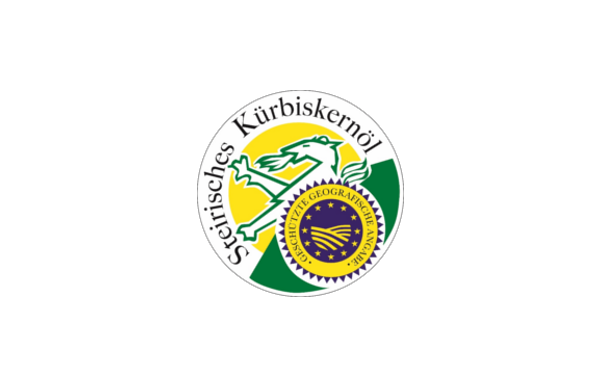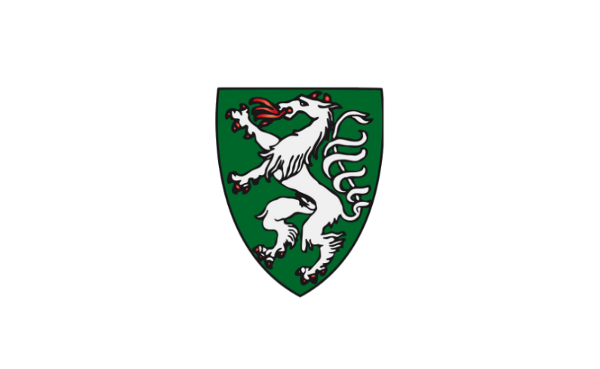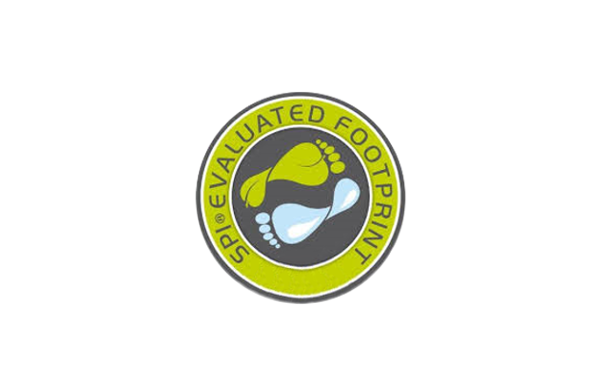 ---
---
---
---
Products
We supply you with high quality products around our Styrian pumpkin seed oil. Whether cubitainers, bottles or convenience solutions for salad dressings in small packages. We pack our products according to your wishes.
---
Products
---
Company
---
Philosophy
As a Styrian company, Drop-it offers everything around the regional product "Styrian Pumpkin Seed Oil". We process and package our high-quality pumpkin seed oil according to many customer requirements. Therefore we provide in addition to our wide variety of containers for pure pumpkin seed oil, our own convenience line with salad dressings for single use in a new and innovative packaging.
We supply catering businesses, retailers and producers in the food industry both in Austria and across state borders. In addition to the high quality of our products, we guarantee their exclusive origin directly from the region (Austria / Styria). Thus, we deliberately aim for a sustainable economy in the region and a close cooperation with our farmers.

As a responsible company, our company was evaluated by the University of Technology of Graz regarding the carbon footprint. Based on this audit, our processes will become even more sustainable and environmentally friendly in the future.
---
Drop-it GmbH
Address
Schöckelbachweg 57
A-8045 Graz
Styria/Austria
Contact
Tel: +43 (0) 664 1340008
Fax: +43 (0) 3466 43556
Mail: office@drop-it.at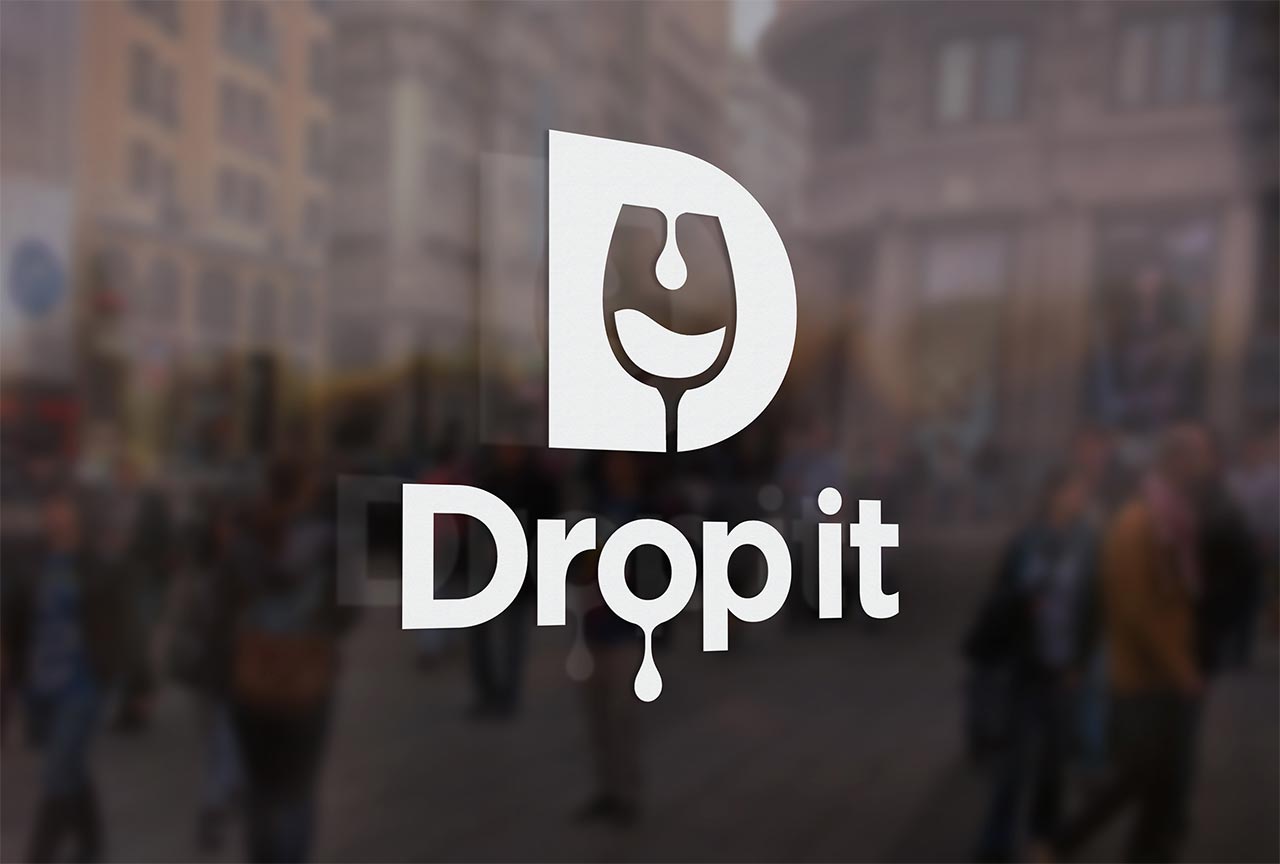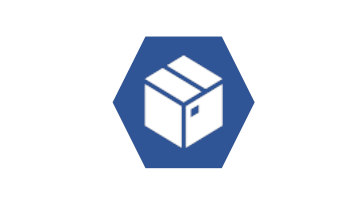 Order form
For orders or questions, please contact us directly via the order form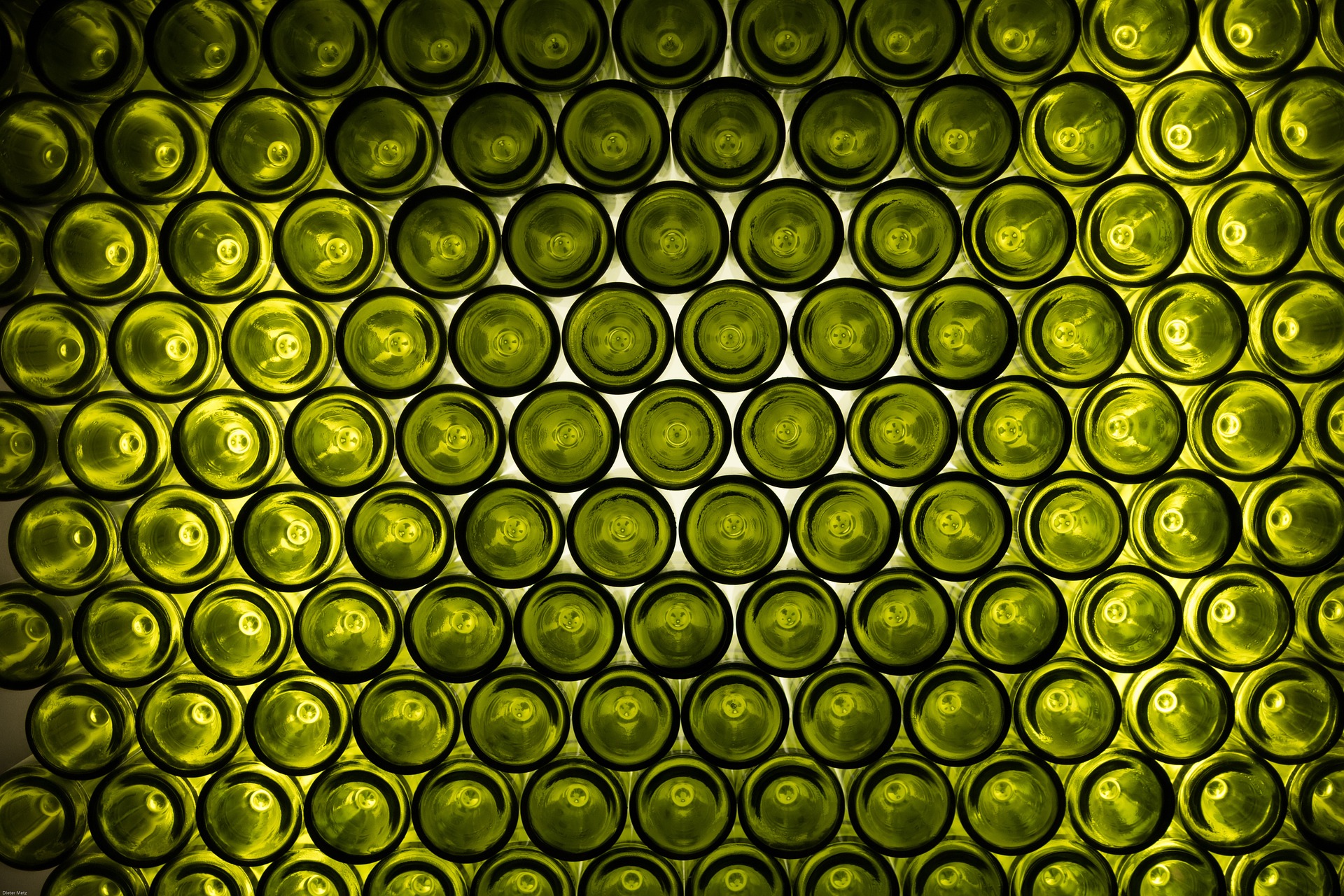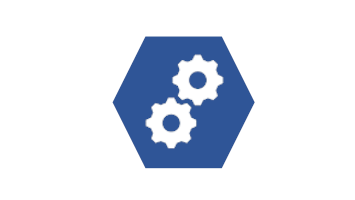 Contract filling
You would like to have your products packed by us or have special requirements? Then contact us here.