---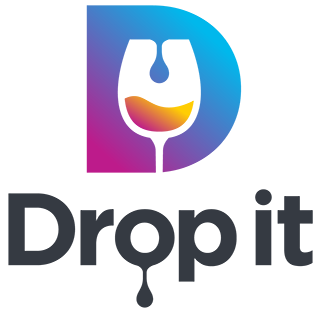 ---
COLOR YOUR DRINK
Drop it brings with every drop more color and flavor in your drink!
Drop it is an innovative add-on product for the beverage world and enables customers the first time unimagined possibilities to create their drinks uncomplicated itself.
A new type of small single-use-package in a droplet shape, filled with 21 purpose-built, high-quality and exotic flavor creations from Austria makes it possible. A Drop it is best suited for a drink (0,2-0,5L) and converts it by numerous of color options and flavors in an entirely new drink. The application is as simple as the idea behind it: Tear open a Drop it, pour it in a drink of your choice, watch until the flavor is mixed with the drink by itself and enjoy your new created colorful drink!
So you can turn your beer for example within seconds in an exciting green beer with woodruff taste, your champagne with Drop it Blue Curacao into a blue eyecatcher or simply your soda with the Stawberry-Drop in a refreshing-red drink without calories. The combination possibilities are numerous and include beer, wine, soda, cocktails and champagne.
The 21 Styrian syrup creations are especially suitable for all drinks which are already in jars and contain carbonation, so that a fascinating mix process makes an additional experience without the hassle stirring. Playing with colors, flavors and this fascinating mix experience guarantees the customer and the restaurant a number of new and creative combinations in the beverage industry.
Whether at themed parties, the St. Patric's Day, birthday parties, festivals, sports events or the common pub visit, …
… "confess color and flavor with Drop it and make your drink to something special!"


company
---
Philosophy
Drop it stands for the enjoyment of unusual, exotic syrup creations for various drinks, bottled in a specially designed small packaging solution. As exclusive partner of Grapos we guarantee in addition to the high quality of our products also for the exclusive coming from Austria / Styria. Thus we sat down consciously towards a sustainable economy in the region and a close-knit cooperation with our partners.

As a responsible company

we are evaluating

our

CO2

footprint

together with

the Technical University of

Graz

 

to

make our processes

more

sustainable

and

environmentally friendly

.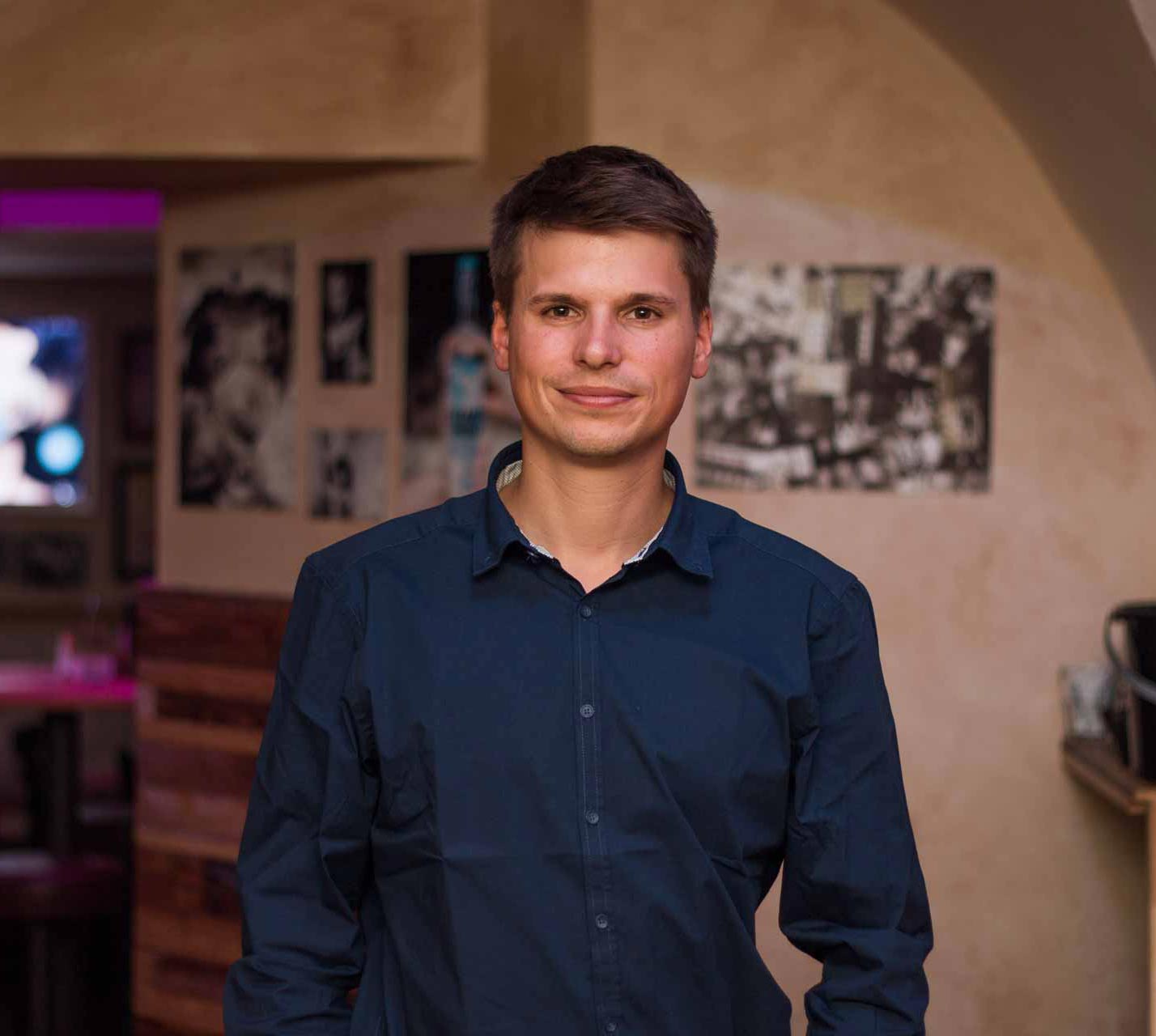 Werner Orac
---
Drop-it GmbH
General Manager / CEO: Werner Orac
Address
Hörmsdorf 190
8552 Hörmsdorf
Steiermark/Österreich
Contact
Tel: +43 (0) 664 1340008
Fax: +43 (0) 3466 43556
Mail: office@drop-it.at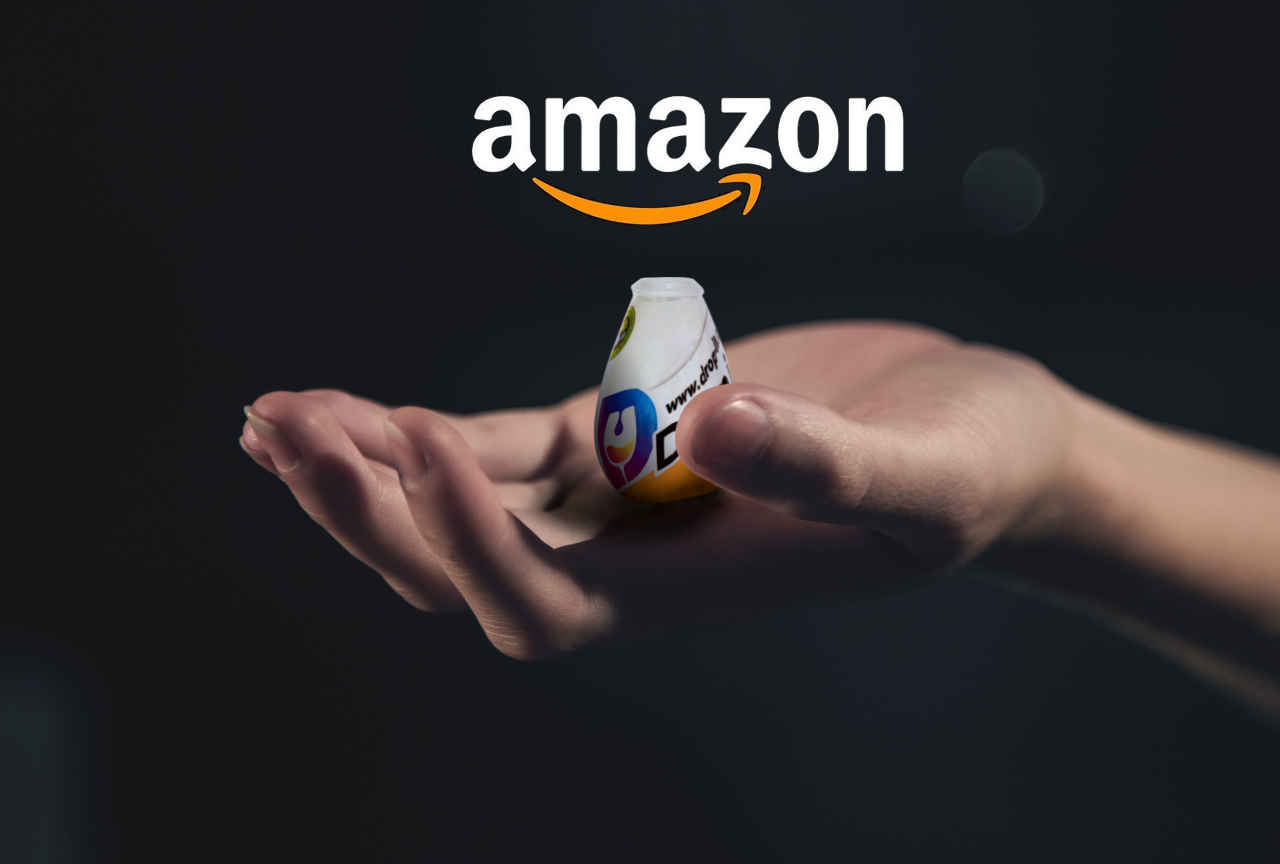 You can order  Drop it in our AMAZON Shop or with the form below if you have
special

order requests.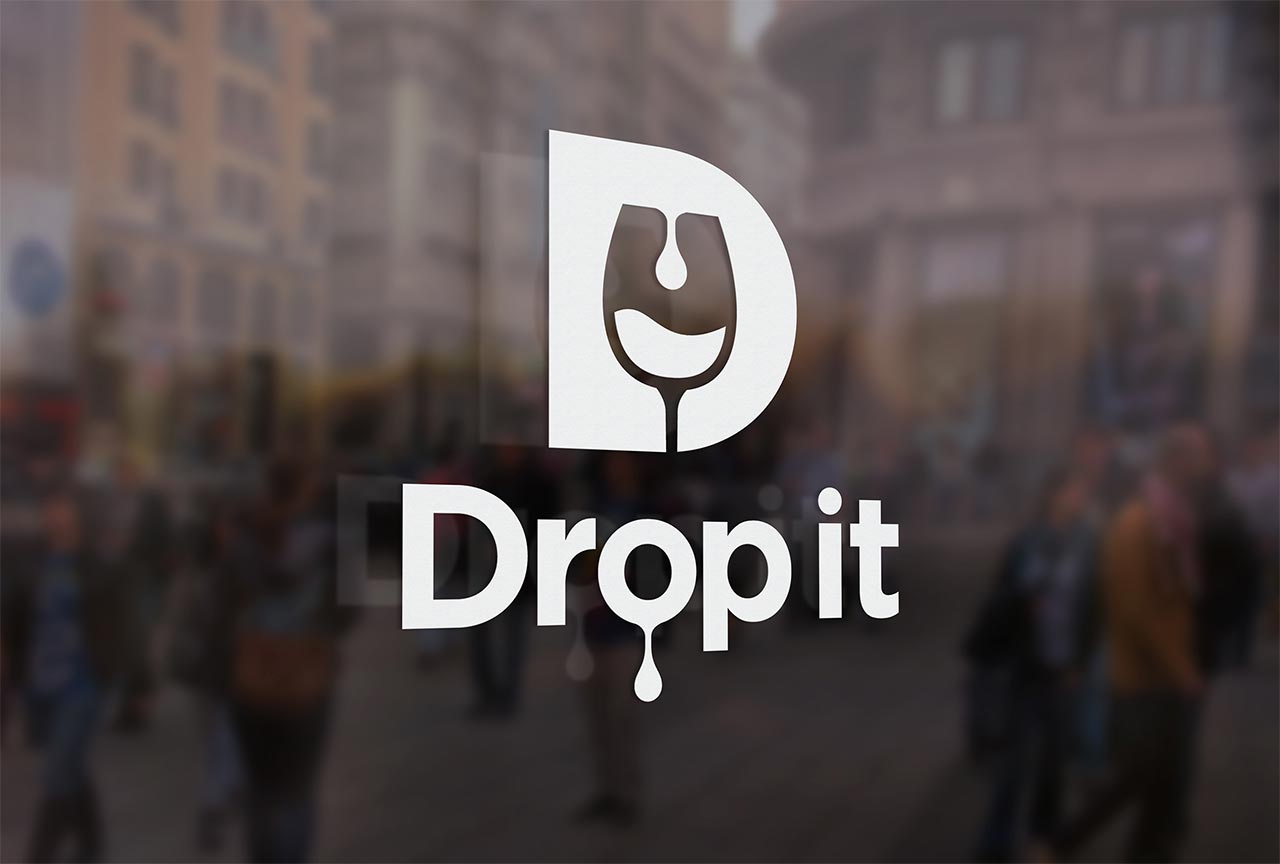 become a partner
You want to offer Drop it in your pub or on your event? Then apply and become an exclusive partner of Drop it. Exclusive taste and color creations only for Drop it partners, regional protection and many other advantages await you.